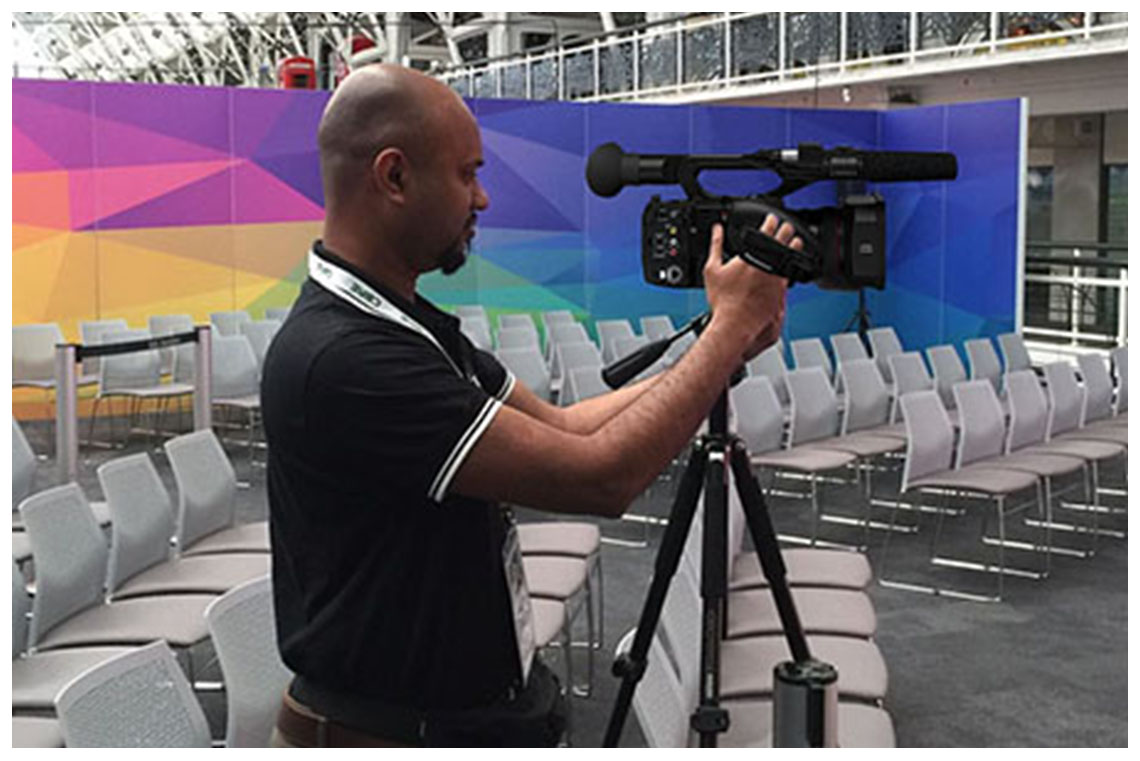 In Brief
Video filming, editing and post production. Ranging from small family events to large scale corporate events.
---
The Process
After an initial consultation with the client I will be able to learn more about the event and also about the requirement. Based on this, I will decide how to shoot – whether in full longer running video with the camera on a tripod with audio wires running into the camera from the sound guy, or to shooting shorter clips on a hand held DSLR. It all comes down to the final requirement by the client – which is then beautifully put together in post with some nice music and the right titling.
Post Production
With extensive experience working with video editing for over a decade, I am able to add into the mix the right amount of effects and other elements such as background music, sound effects and even gentle natural sounds to create a master piece worth watching over and over again. Putting to good use some of Adobe Premiere's powerful features I am able to create and export a full HD or 4K video you would truly enjoy.
---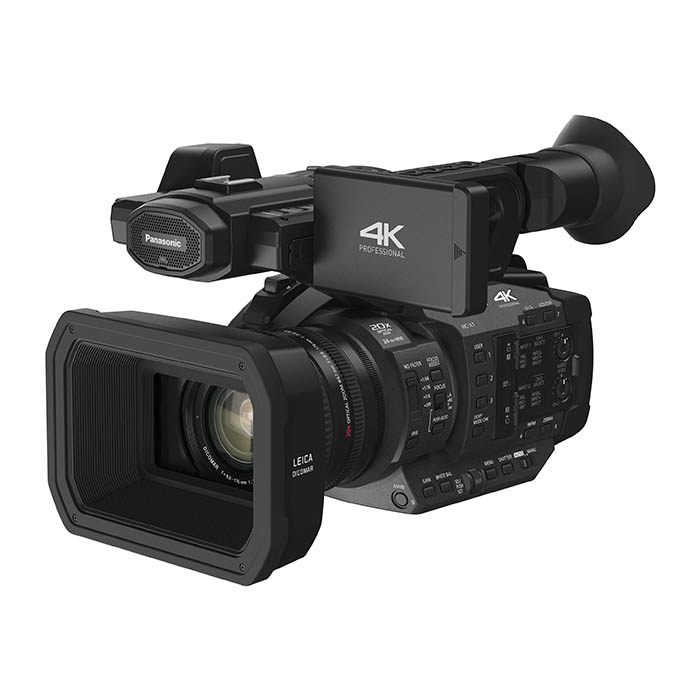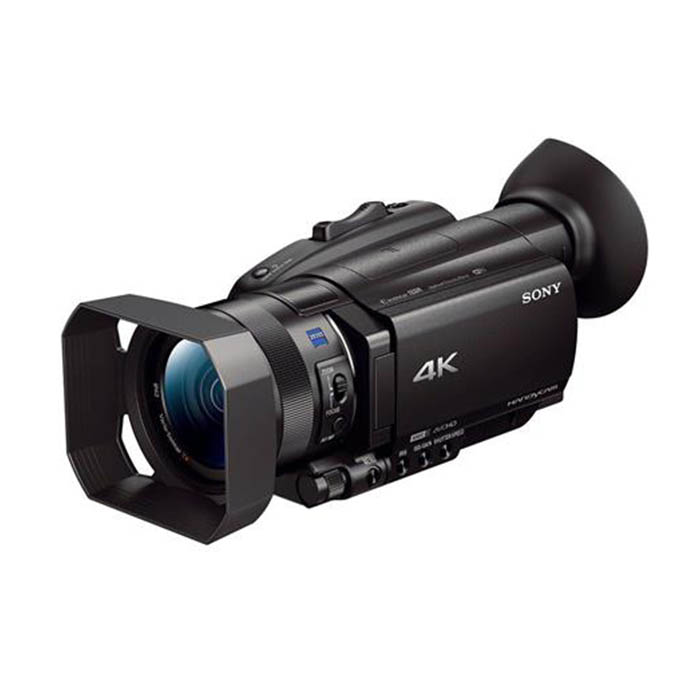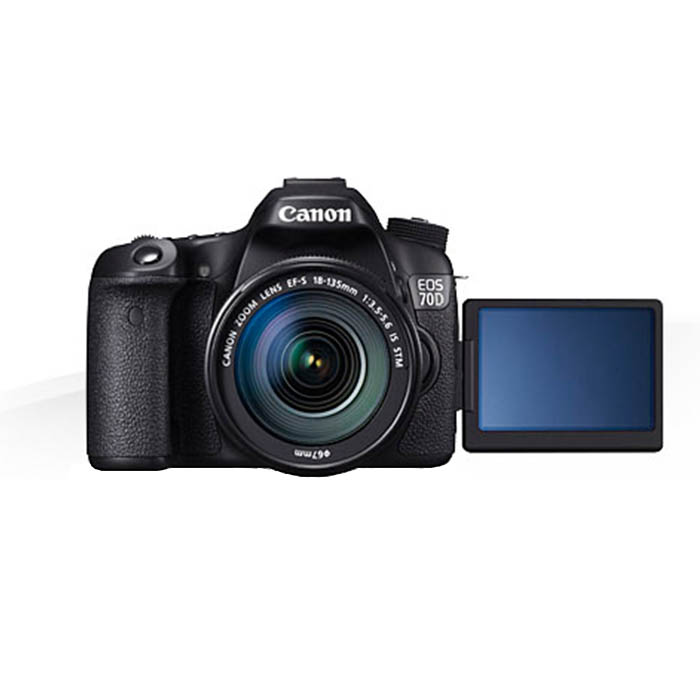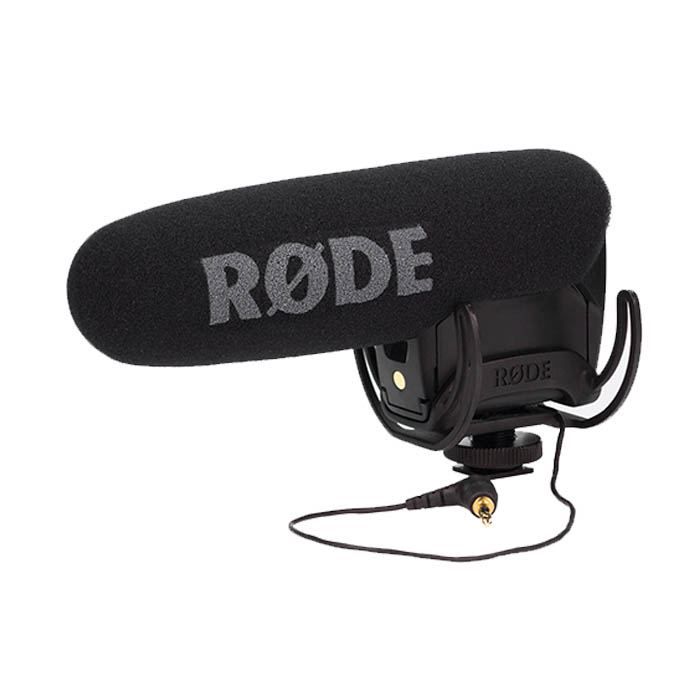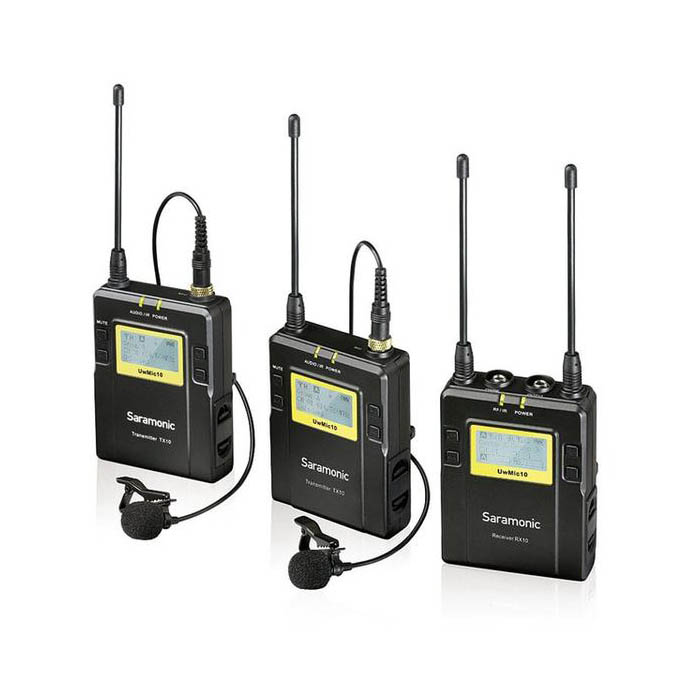 Saramonic Microphone System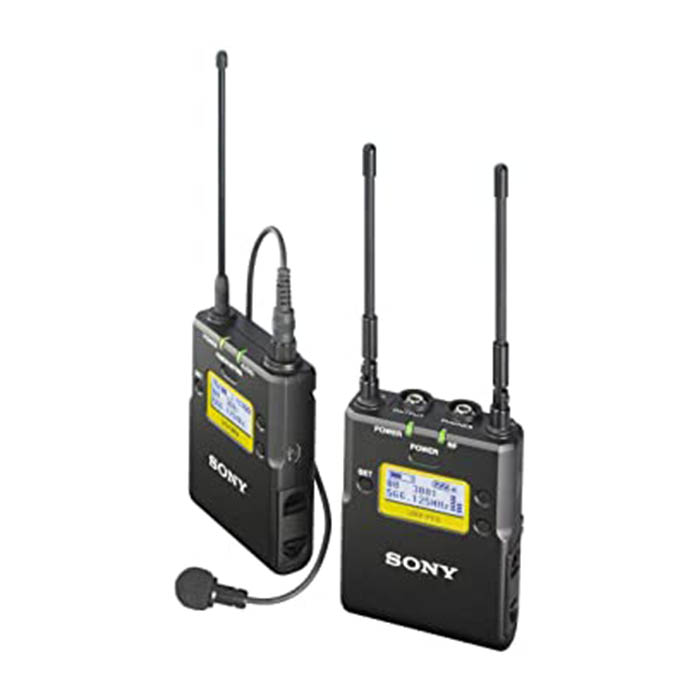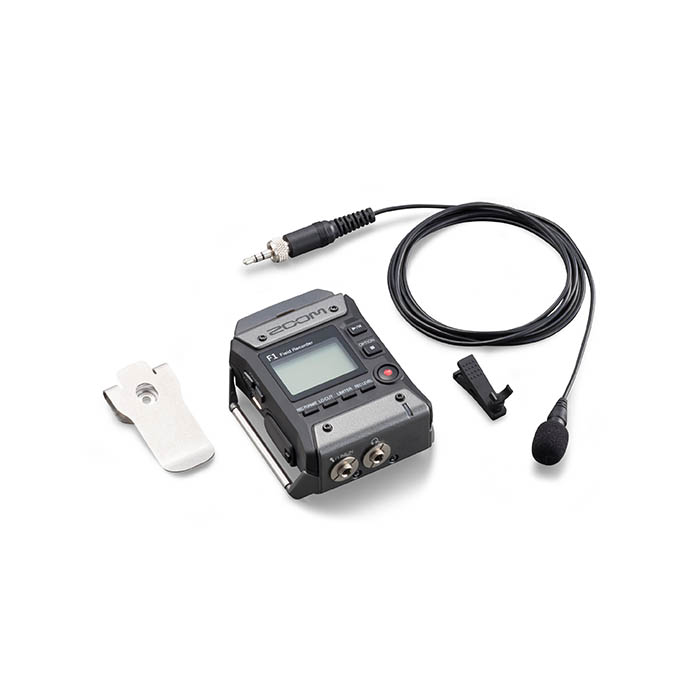 Zoom F1-LP Lavalier Mic Pack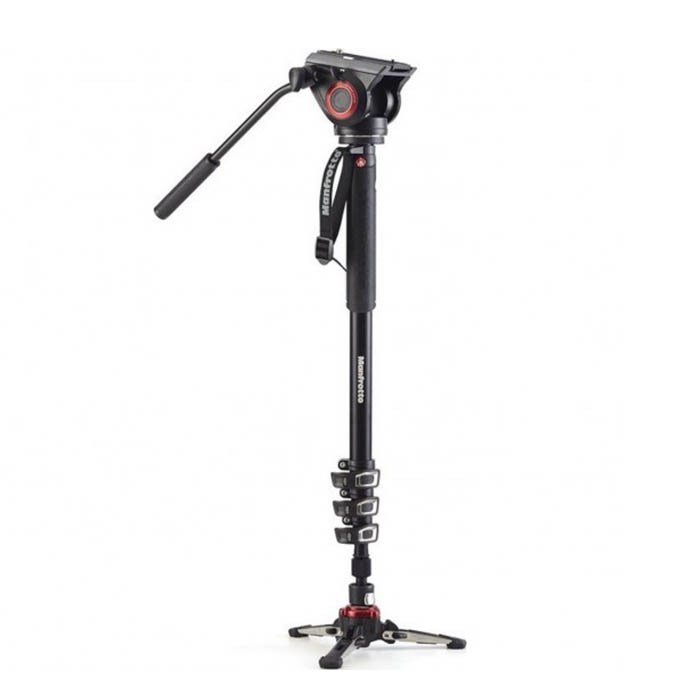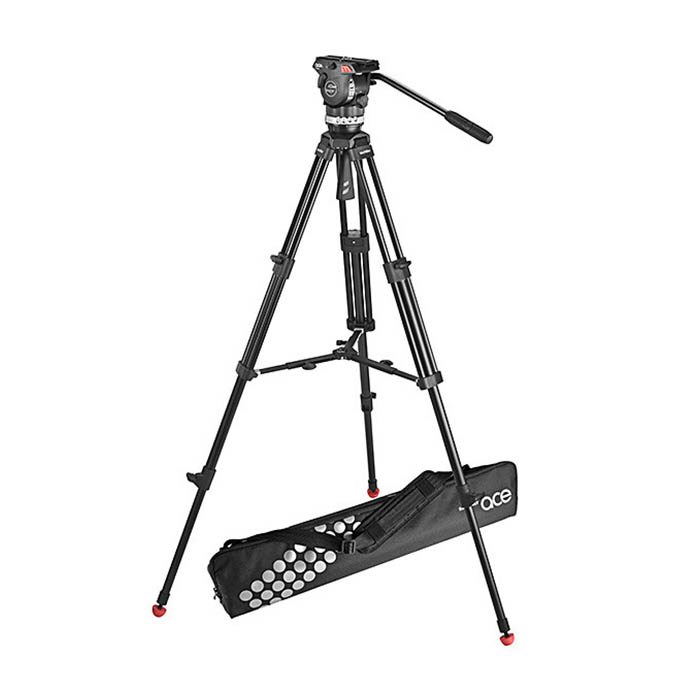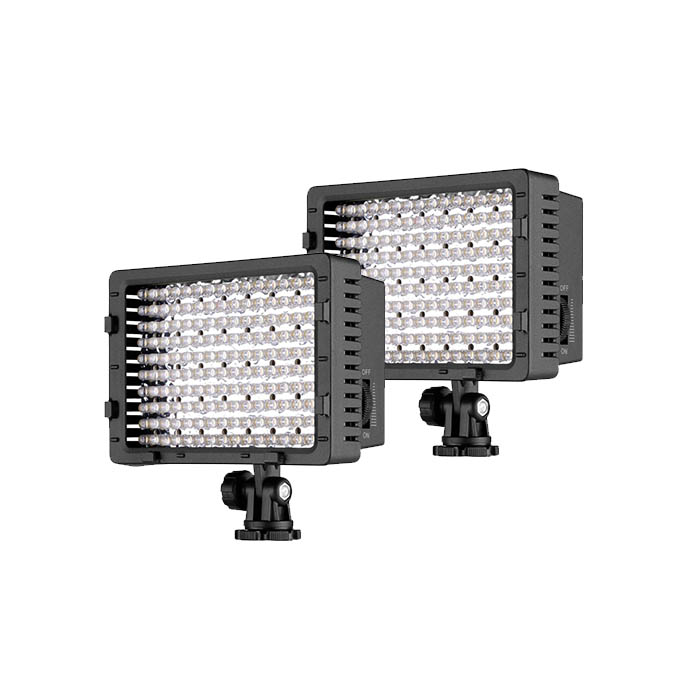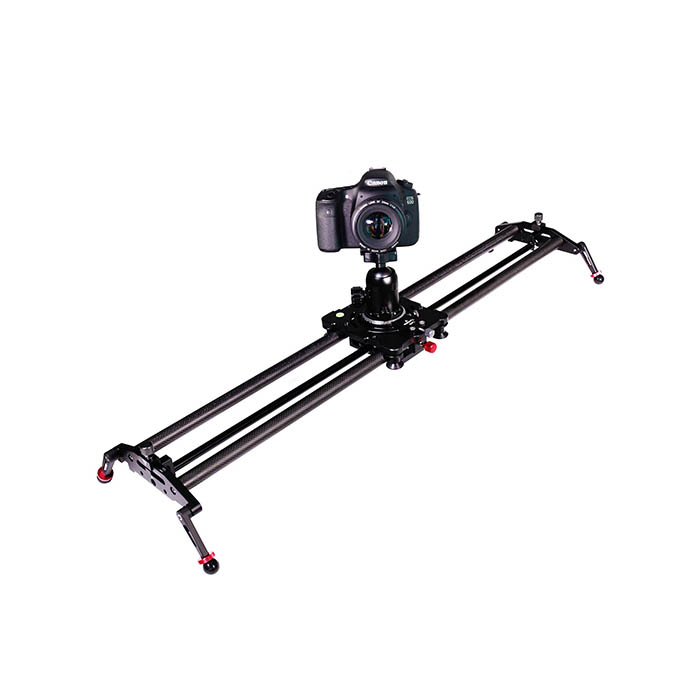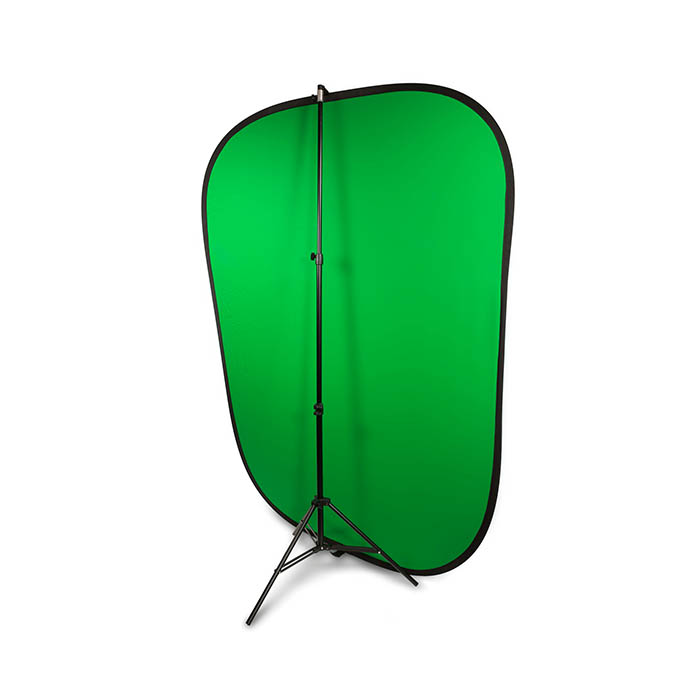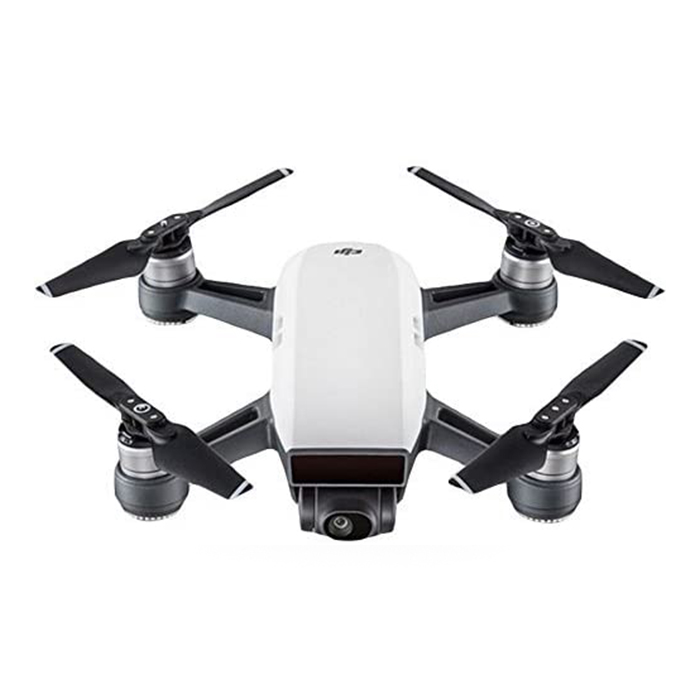 Other Videos


Proposal Video London
Covertly filmed and edited a marriage proposal for a private client. Filmed on a Canon 5D MKIII and edited using Adobe Premiere CS6.


Civil Ceremony
Photographed a private civil ceremony and created a beautiful video montage with the final photographs using a premium Adobe After Effects template.