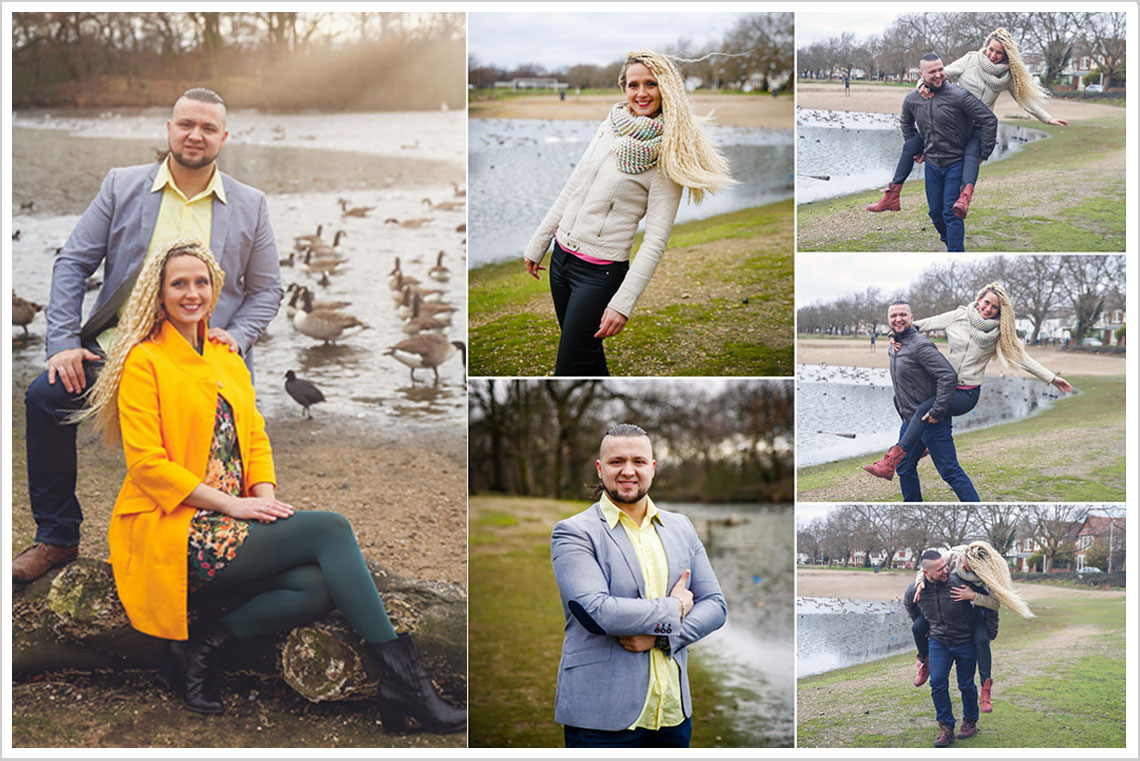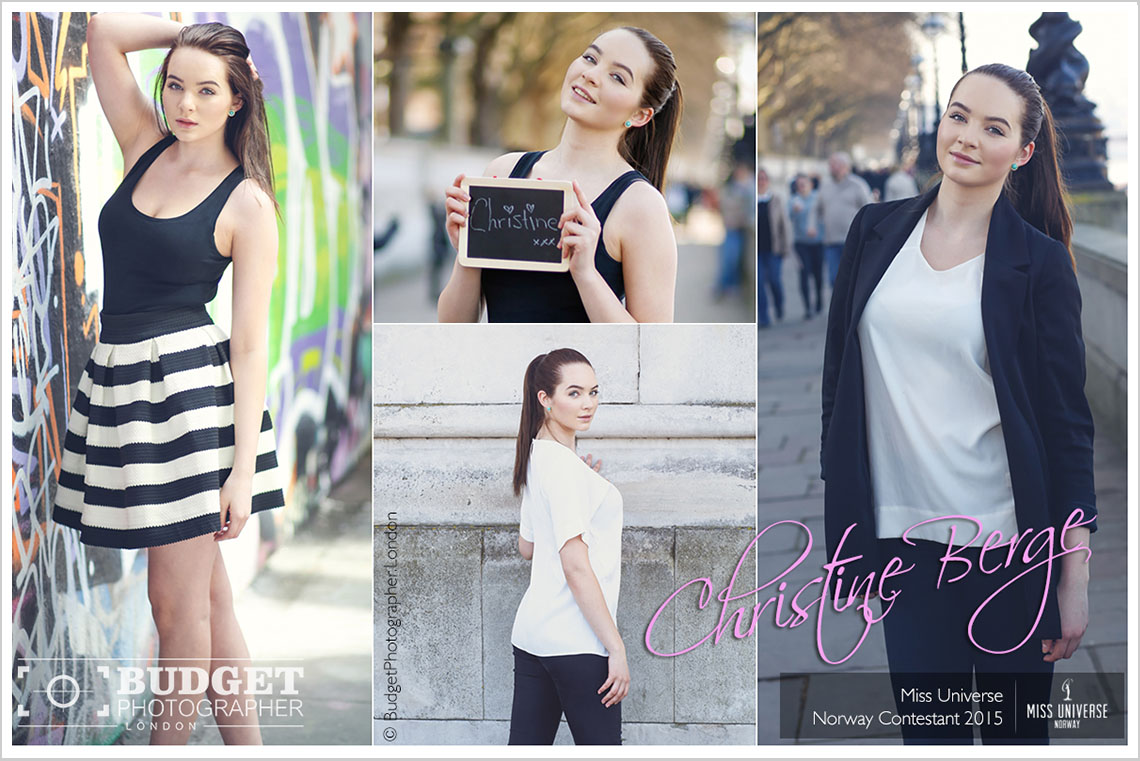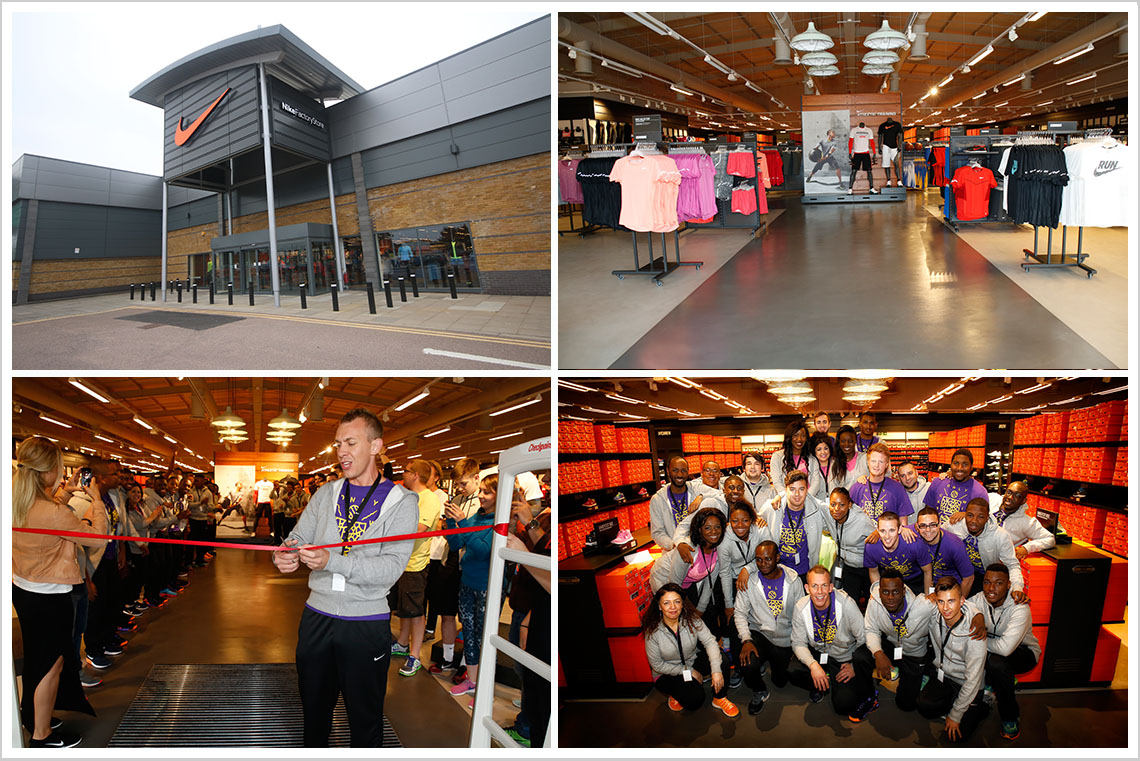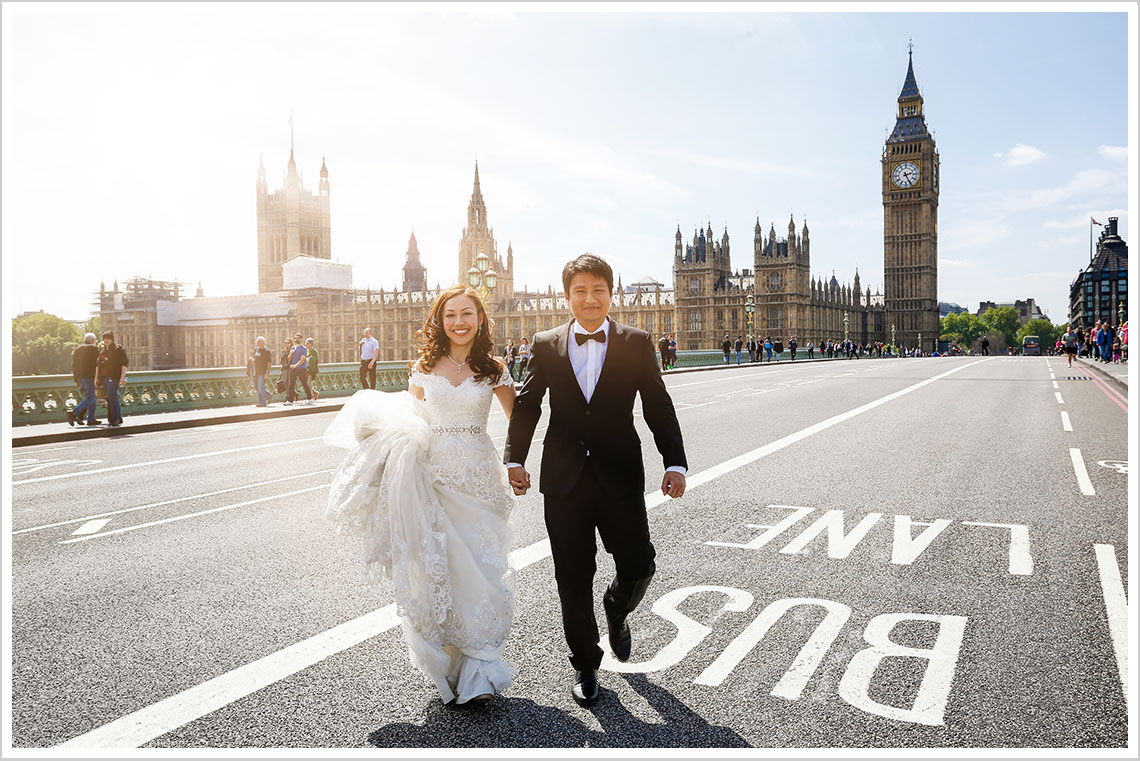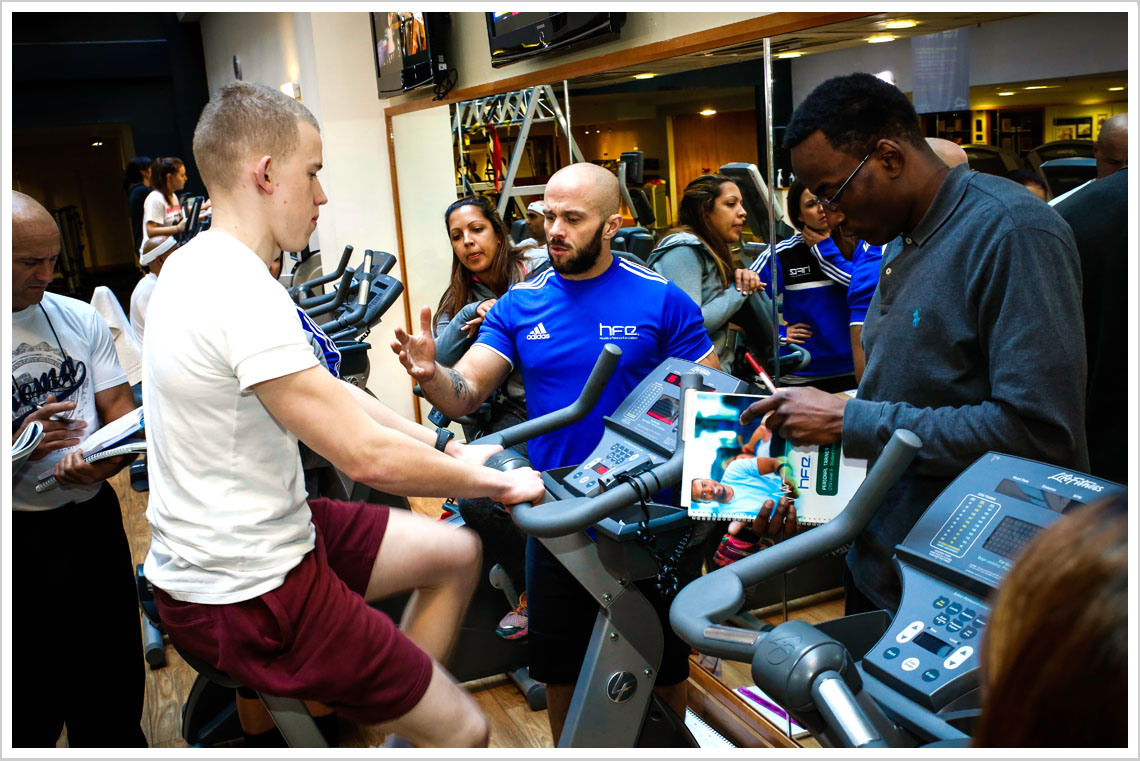 In Brief
Ranging from portraiture & headshots all the way up to parties & corporate events.
---
The Process
The journey of a photo shoot doesn't begin with the click of the shutter button. It involves lots of careful planning before the shoot to ensure we maximize on what is available. From checking the weather, the transportation, the location all the way up to the models along with the props and makeup artists. One on location we can decide if we would go with the preplanned set up or improvise according to the situation – such as change in weather, or physical obstructions that may be there. Over all it's all about being comfortable and enjoying the process.
Post Production
As a modern day digital photographer I spend lots of time post processing my images to give them that extra touch to make them really pop. With years of Photoshop experience coupled with some premium Photoshop actions I am able to enhance my images and turn them into true works of art. I process most shoots with Adobe Lightroom using premium light room presets coupled with some carefully executed hand edits. But of course this only starts once the sorting is done for which I use ACDSee's powerful tools.
---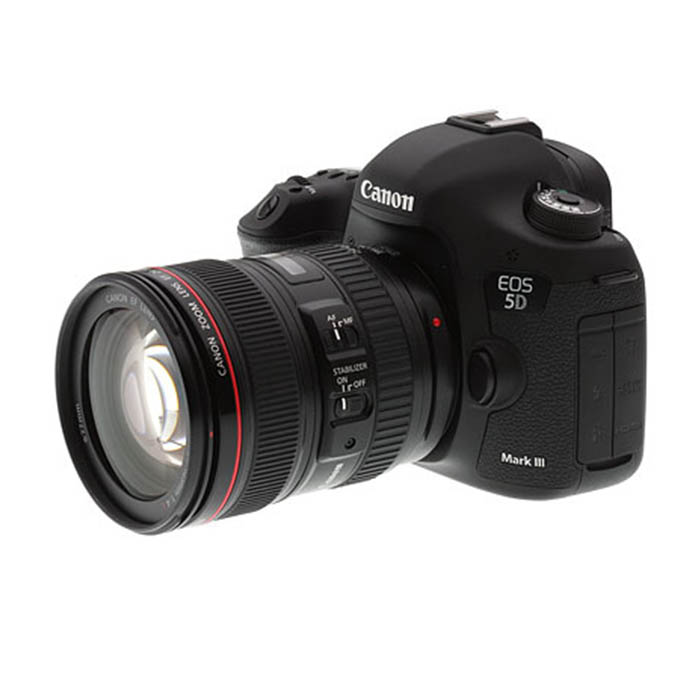 Canon EOS 5D Mark III x 2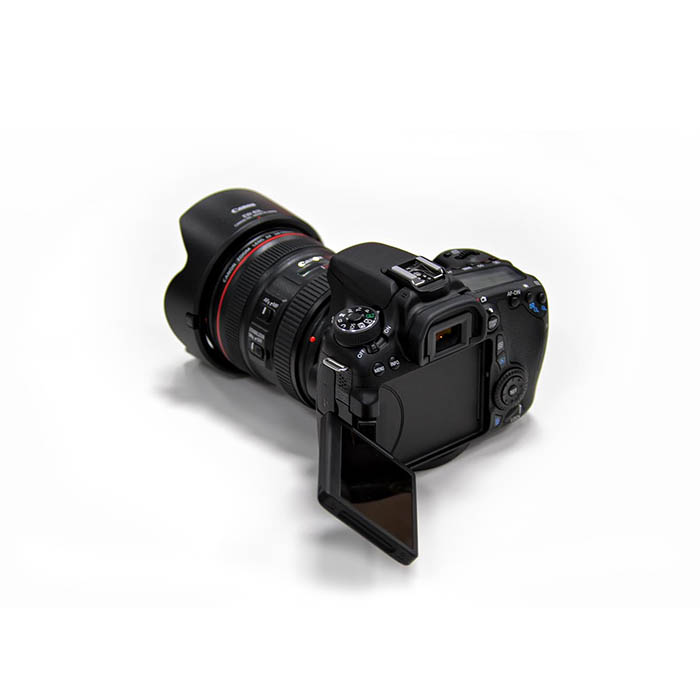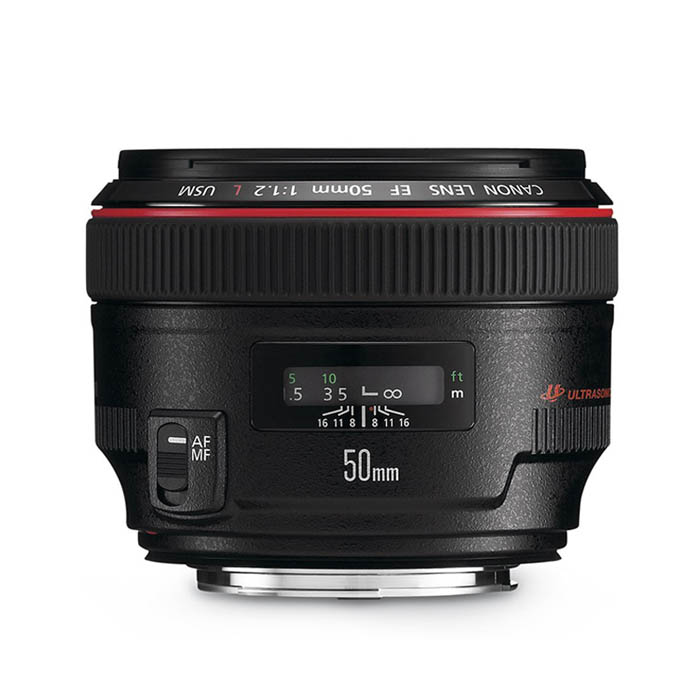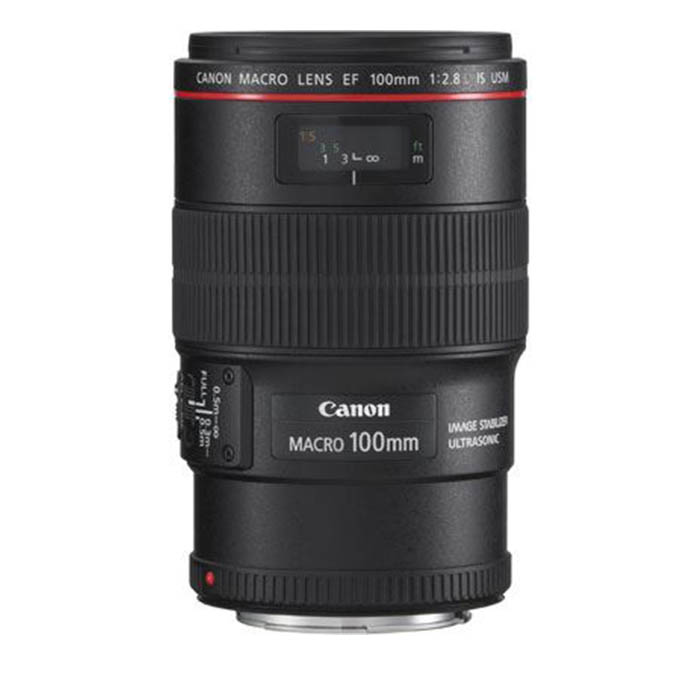 Canon EF 100mm f2.8L Macro IS USM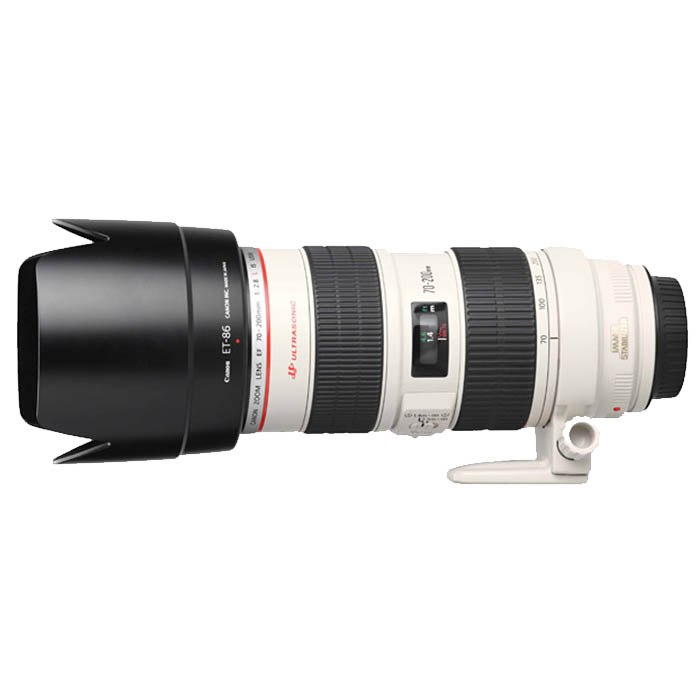 Canon 70-200mm f2.8 L Series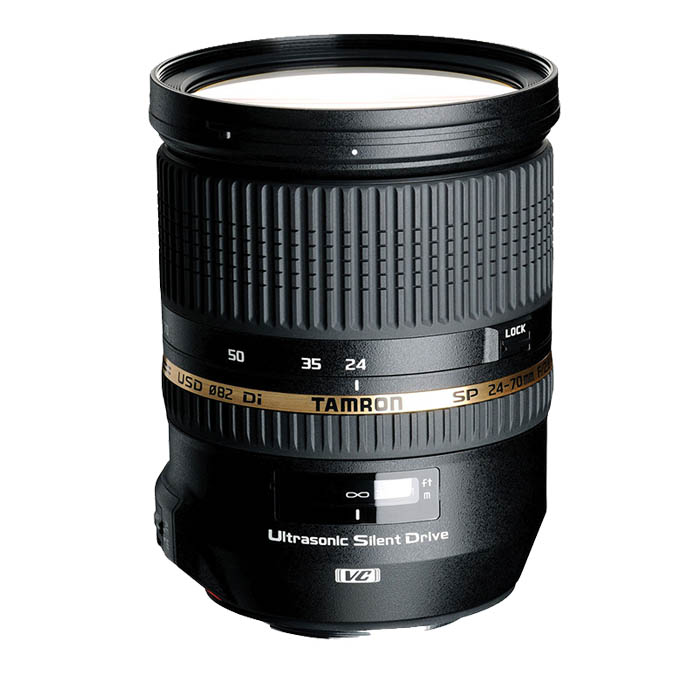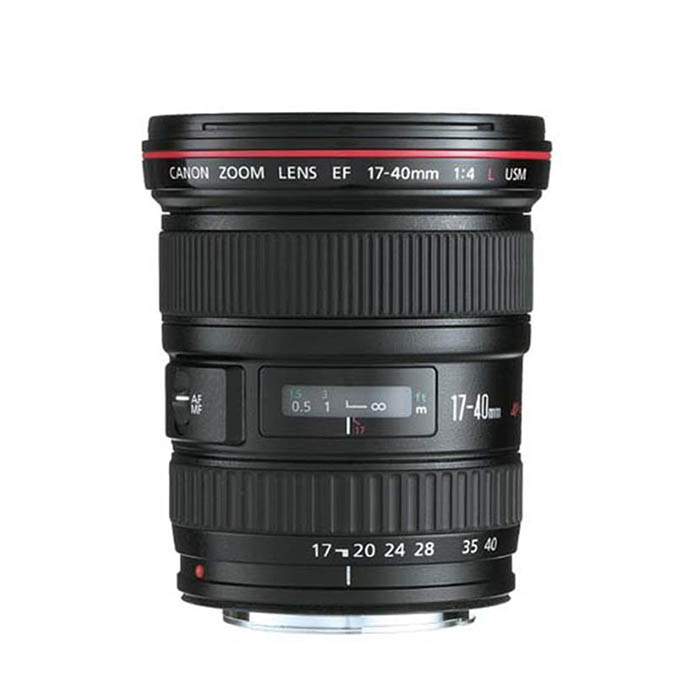 Canon 17-40 f4 USM L Series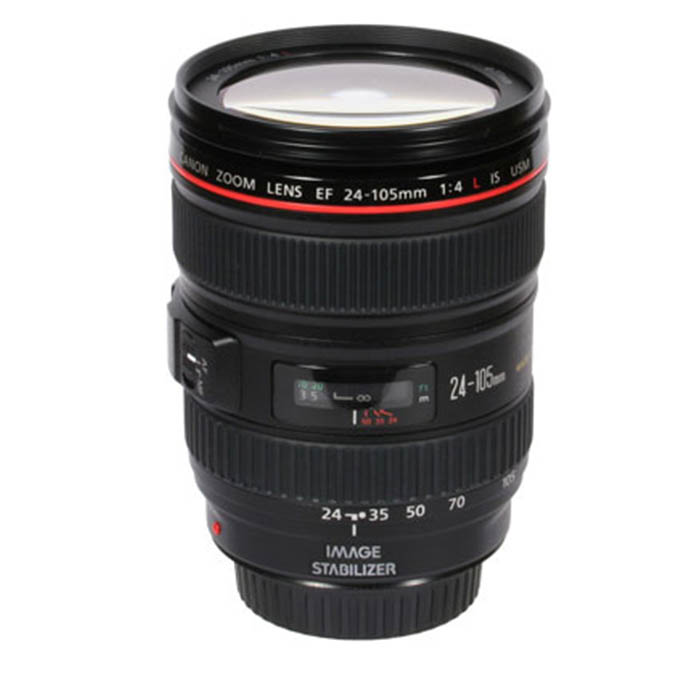 Canon 24-105mm f4 USM L Series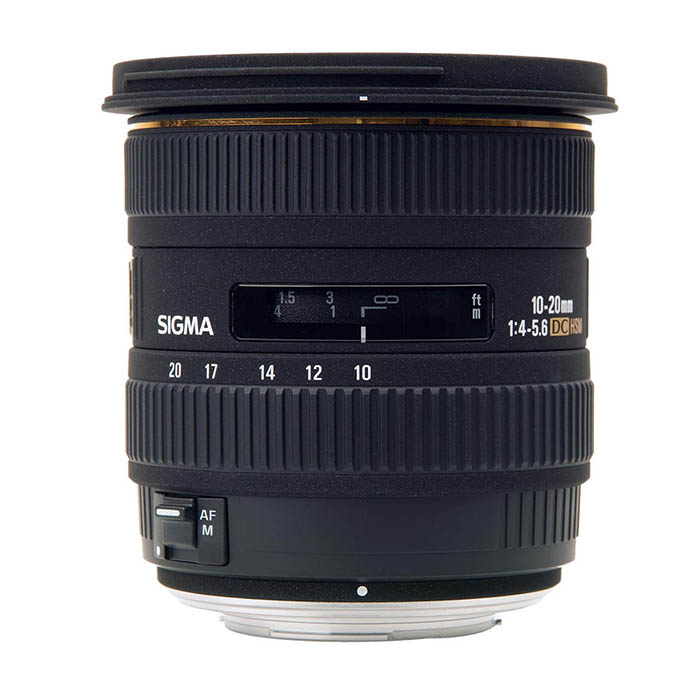 Sigma 10-20mm f4-5.6 EX DC HSM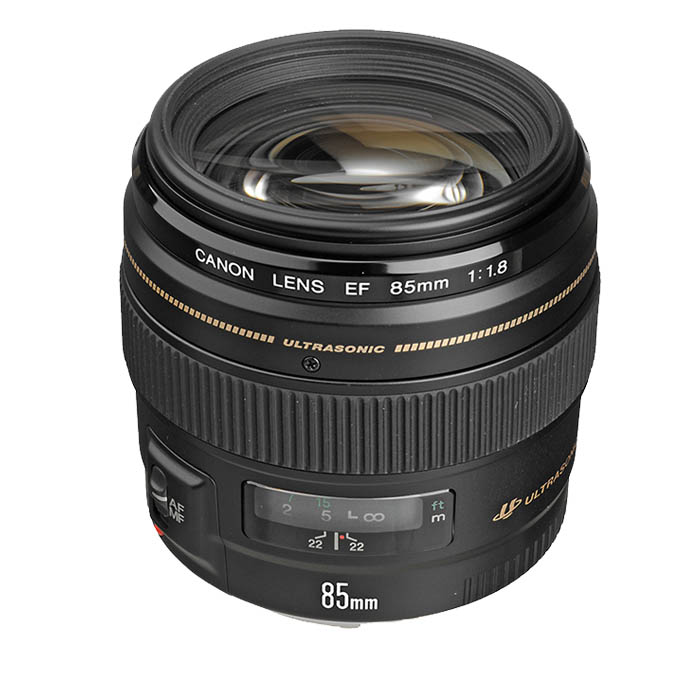 Canon EF 85mm f/1.8 USM Lens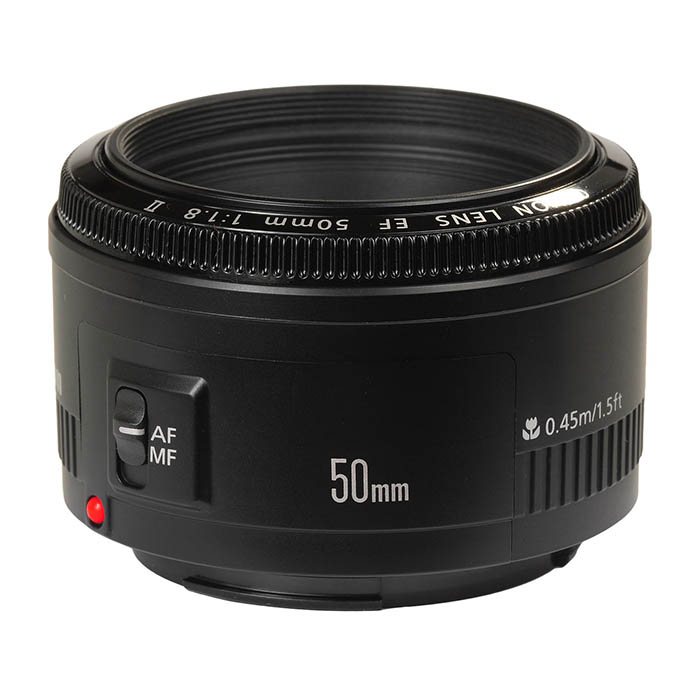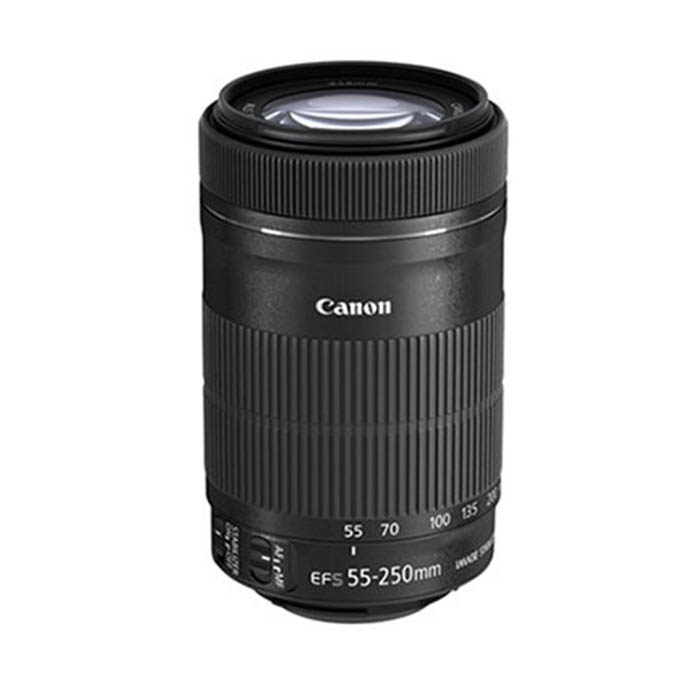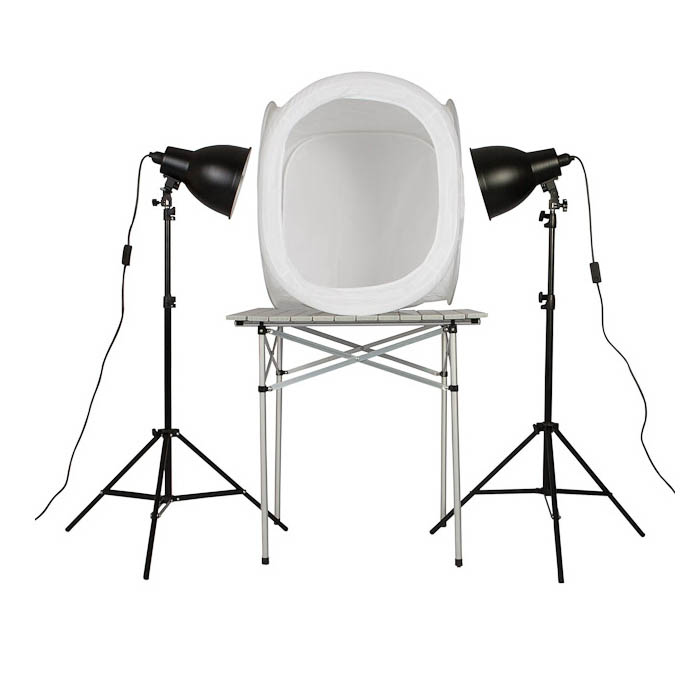 Product Photography Lightbox